The Cardiorespiratory and Biochemical Events
During Rapid Anoxic Death –
Obstructive Asphyxia

Published in The Texas Reports on Biology and Medicine
1949; Vol. 7; pgs 593-603
Authors: H. G. Swann and Marshall Brucer.
CITATION: Swann H, Brucer M:
The cardiorespiratory and biochemical events during rapid anoxic death – obstructive asphyxia.
Tex Rep Biol Med, 1949;7:593-603.
To print this article, you only need pages 2 through 10 of this web site "page."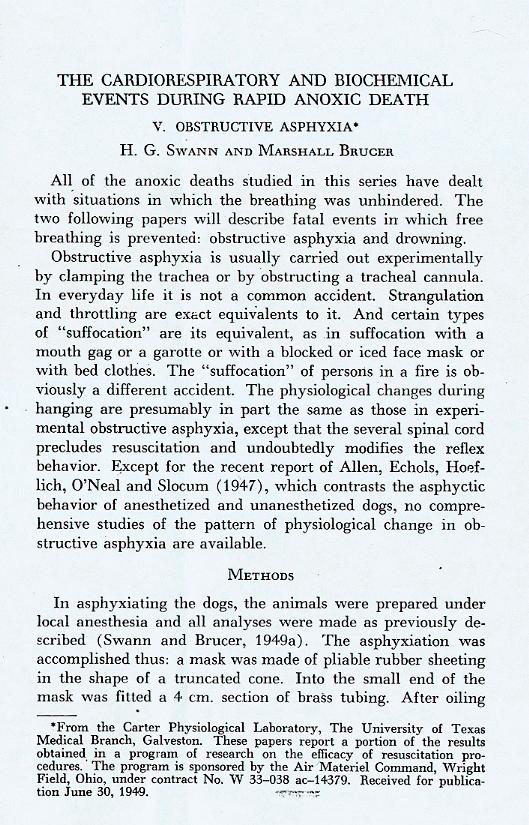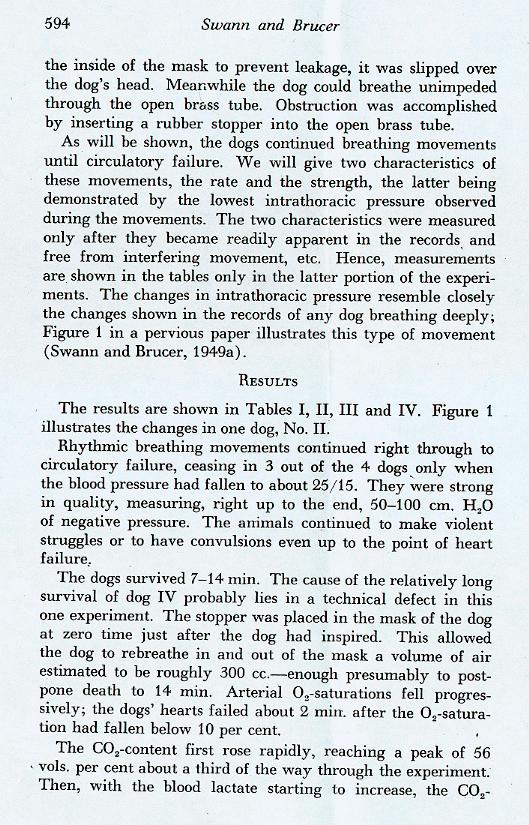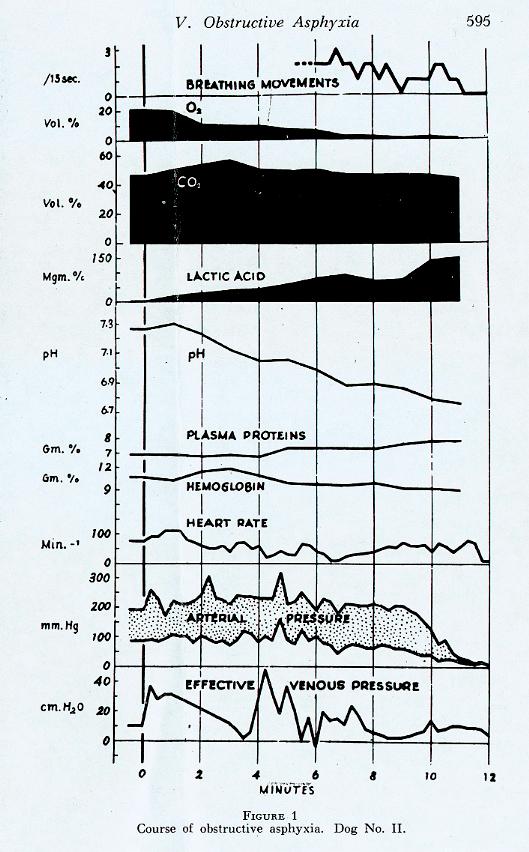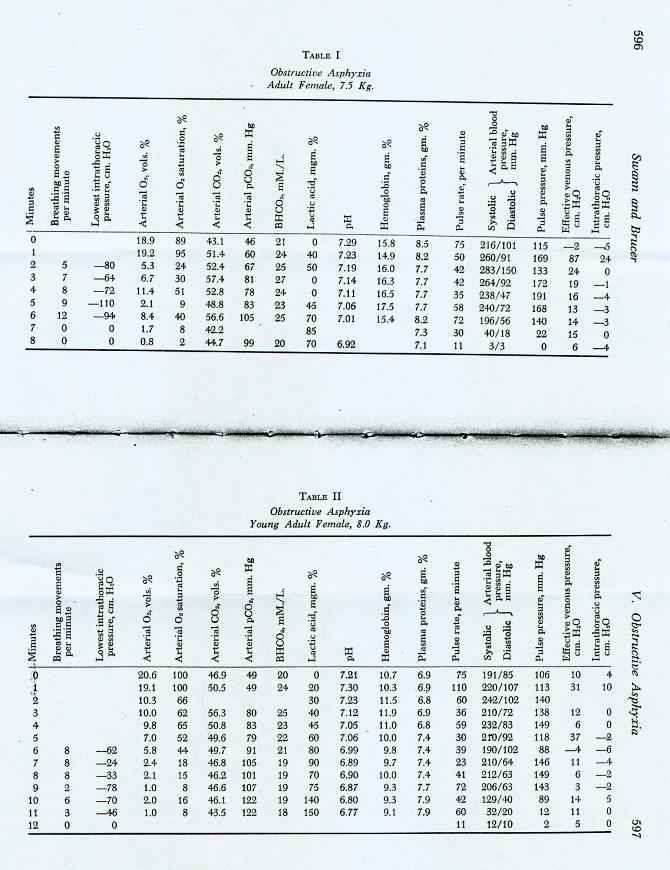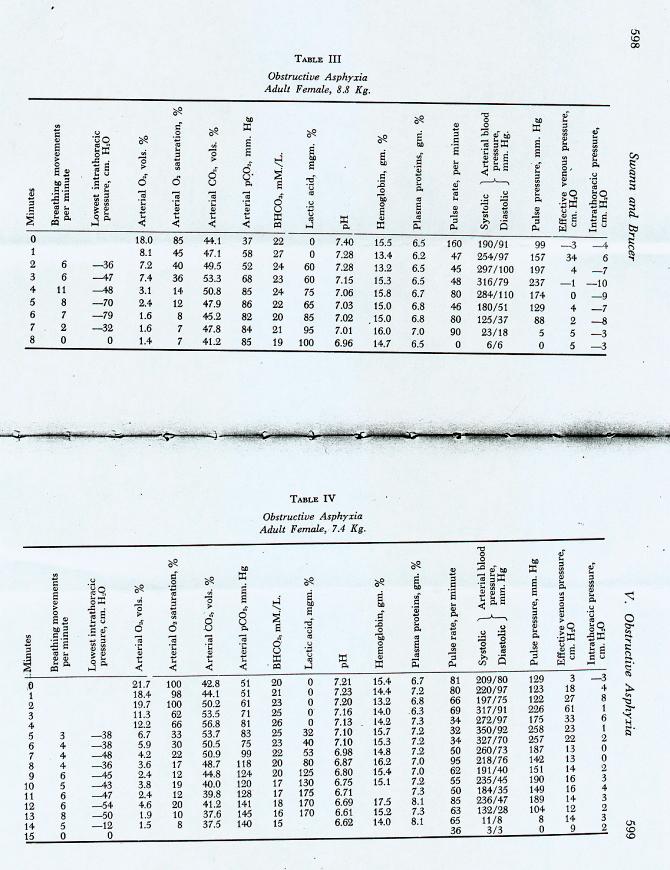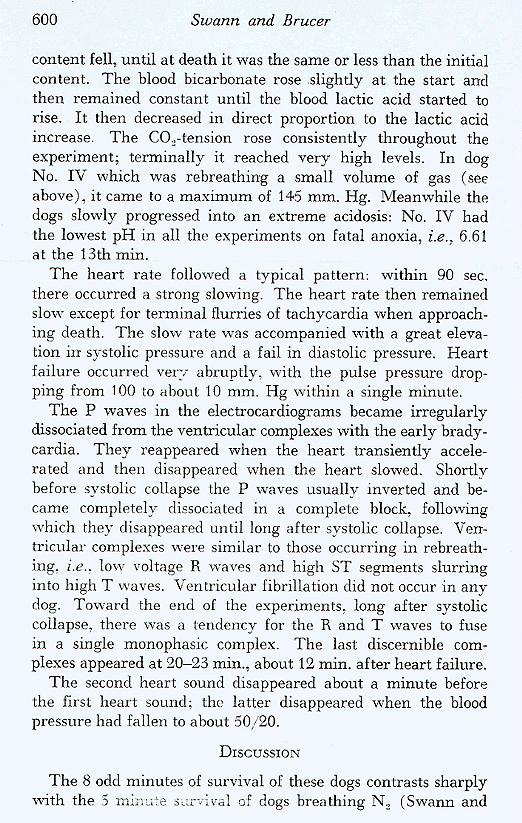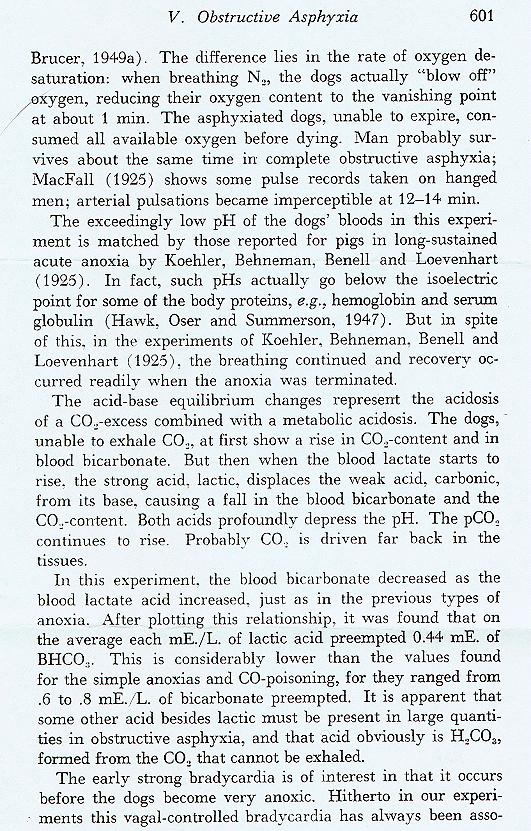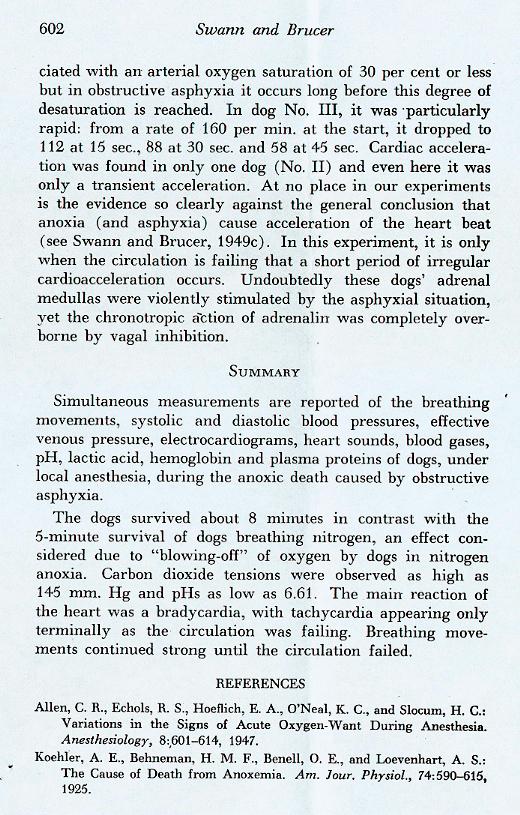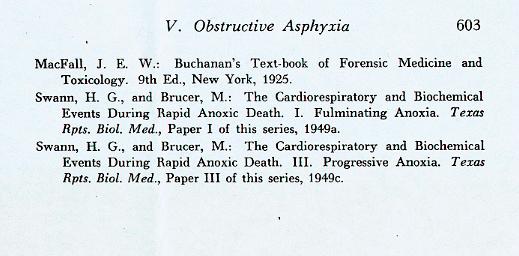 USE YOUR BACK BUTTON
To Return To Wherever You Came From

OR:
Return to the
Restraint Asphyxia LIBRARY
Return to the
RESTRAINT ASPHYXIA NEWZ DIRECTORY
Return to
CHAS' HOME PAGE


Email Charly at: c-d-miller@neb.rr.com
Those are hyphens/dashes between the "c" and "d" and "miller"
This page and its counter were created on March 31, 2003.